Recent Projects
Below are some recent successful projects that we have completed.
Rochester NY Contaminated Soil Removal
Summer 2015
Working for a local consultant, TREC used an excavator equipped with a hammer to break out the concrete slab and footers of a former industrial building to access contaminated soil below it.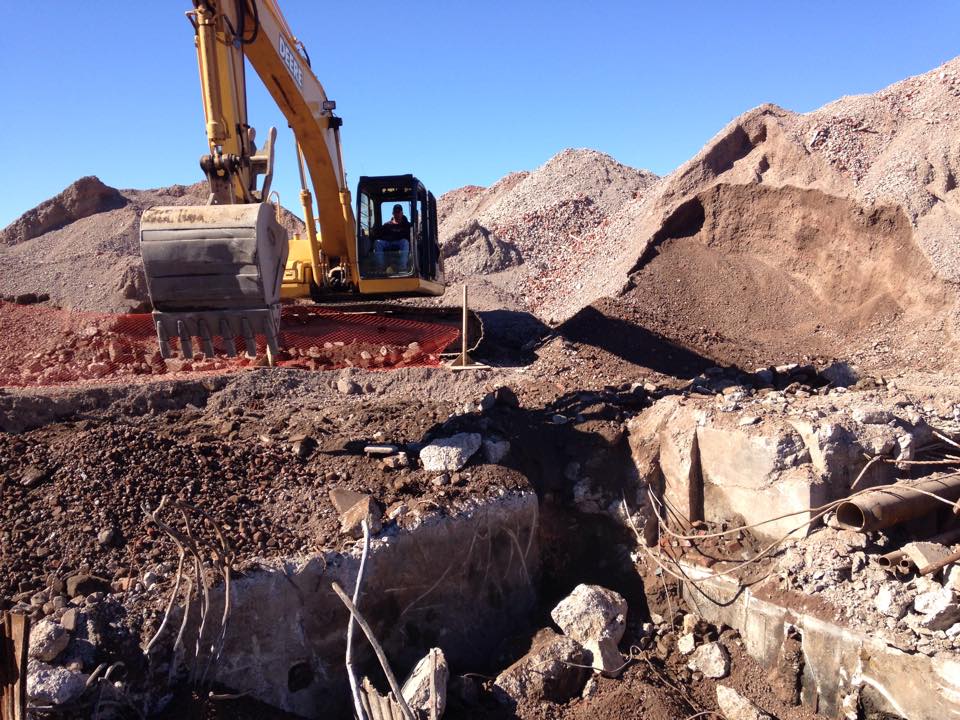 Western NY Arsenic Contaminated Soil Excavation
Fall 2015
TREC successfully completed the excavation and disposal of arsenic contaminated soil at a commercial site in Western NY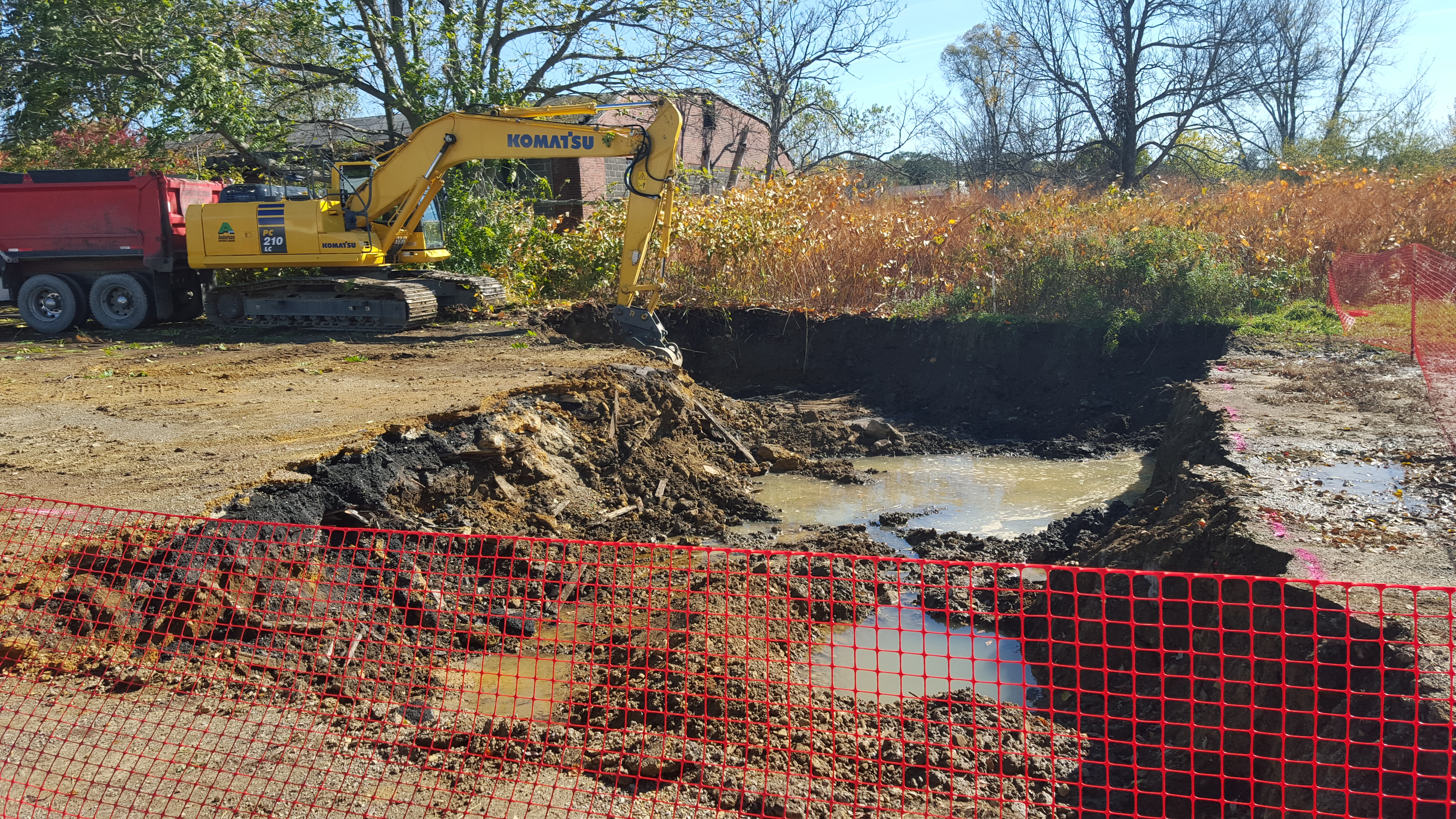 Private Utility Locating and GRP Surveys to Identify Buried Tanks/Structures
Numerous Sites – 2015
In 2015 TREC ramped up our utility locating/GPR survey division. We mapped out buried utilities, cleared boring locations prior to Geoprobing, and scanned for buried tanks on numerous sites across the state.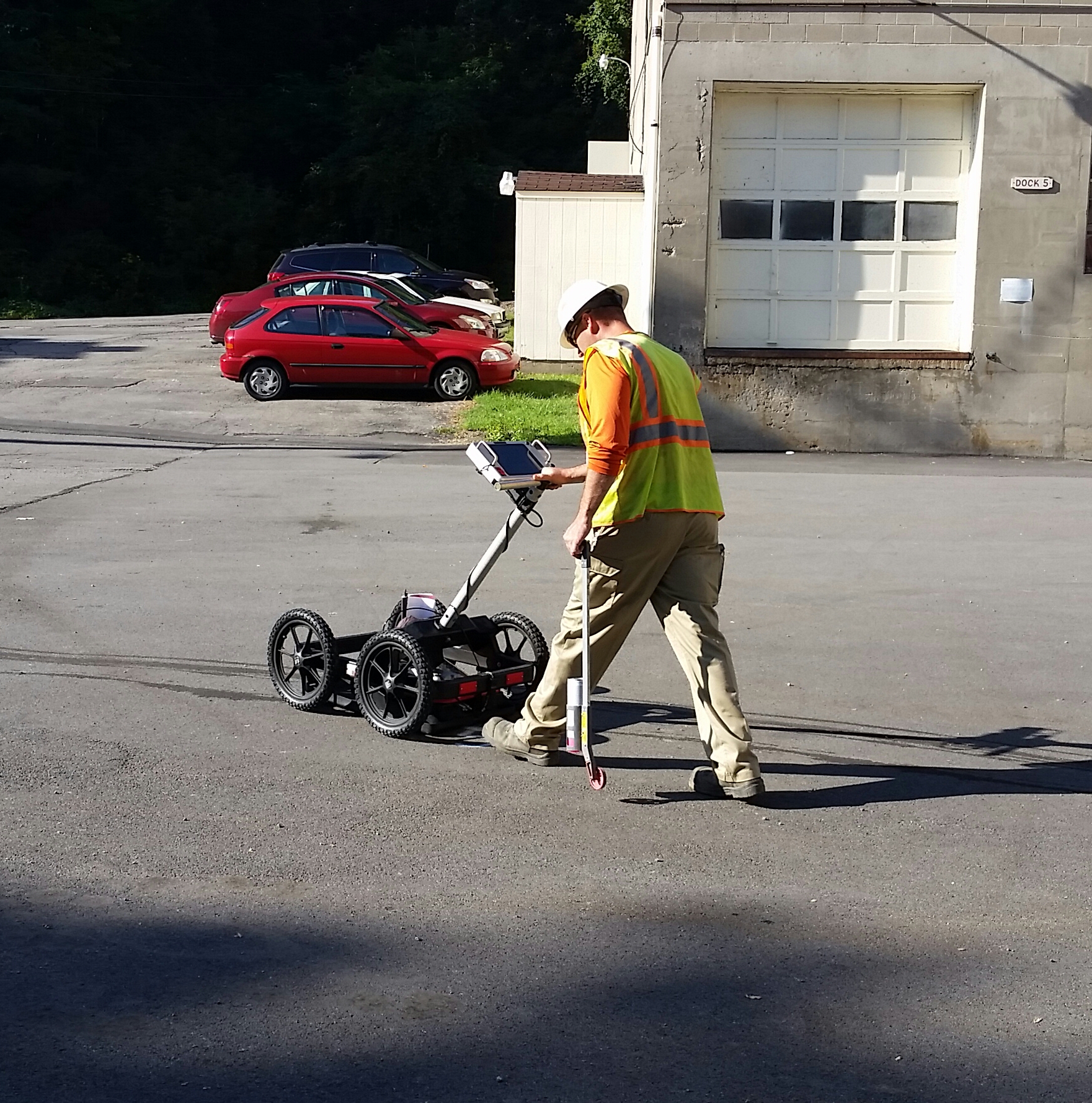 City of Rochester Remediation Project
Work for this project included the construction of hazardous waste staging areas and the excavation and disposal of contaminated soil. Ultimately, the site will be sealed with a crushed-stone cap.